Elections are about people, and people do not go away after an election. Rather, they continue to live and work in the community. Our approach is to bring their voices to bear during the electoral and non-electoral processes to bring about better governance. To that end, we use data to make that work easier.
In other words, our mission is to provide the data, tools, and strategies organizations and campaigns need to politicize social networks, build social capital, and deepen U.S. civil society.
We are a data driven, execution minded, diverse team that will aid our customers in fulfilling their missions.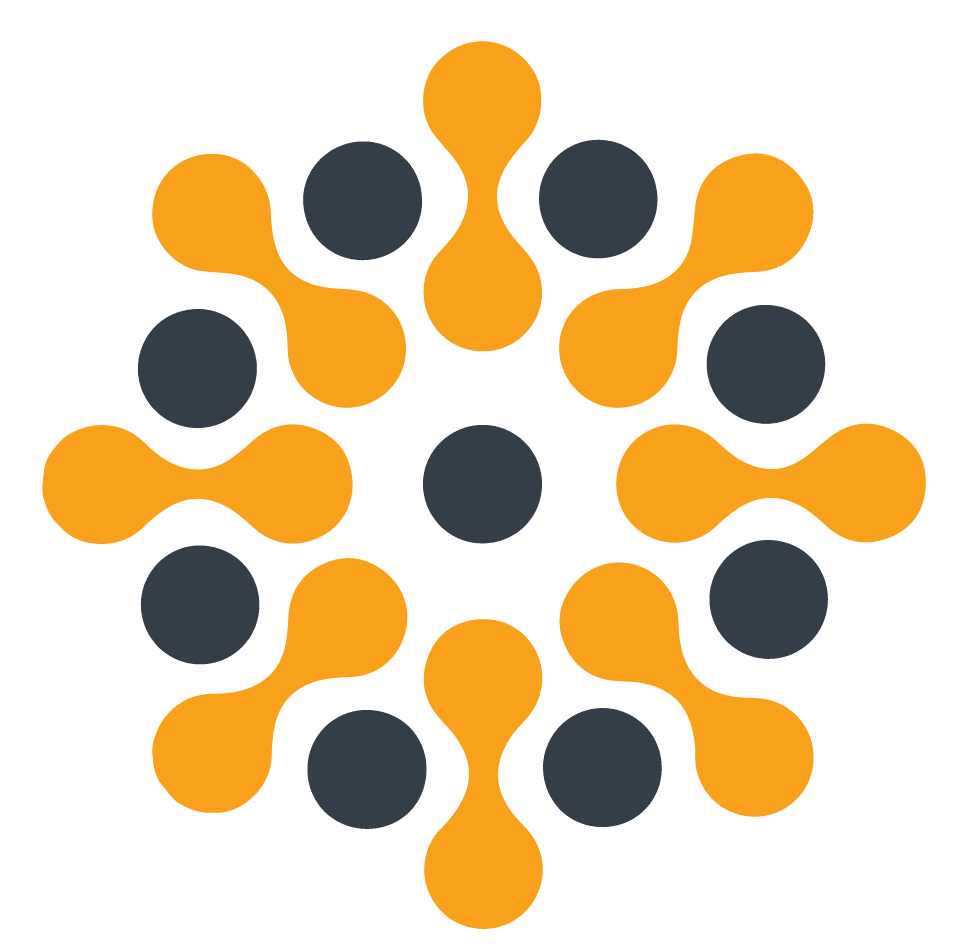 INTERNS EMERITUS
Special thank you to the work and contributions of the following former interns and staff.
Fatima Hernandez Brambila
Anika Chandwani
Amy Palm
Zachary Khouri
Elizabeth Leong
Natasha Hellebrandt