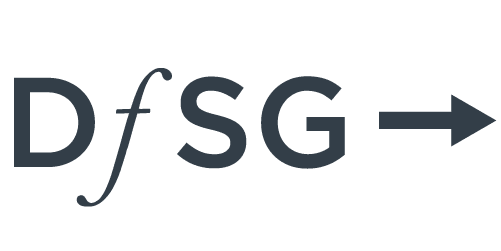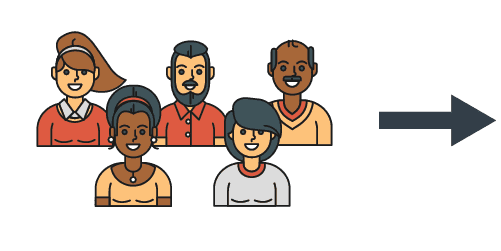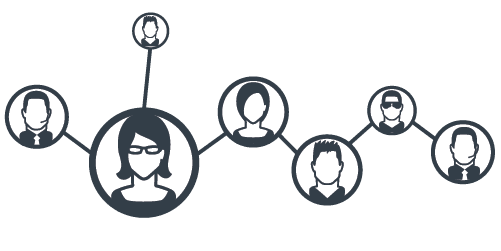 MULTI-DIMENSIONAL RELATIONAL DATA SYSTEM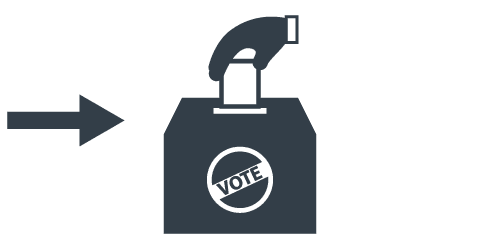 DEMOCRATIC TRANSFORMATION

APPROACH
.
We'll help you connect with voters in your community.
Entirely cloud based — Designed for peak performance at all times including elections

Supports all major OS platforms (iPhone, Android)

Designed for field implementation – enables companion application for real time field results

Algorithms – maps the connections to voters in your community 

Multilevel permissions – provide campaigns the tools to manage multiple levels of staff and volunteers
Elections are about people. Period. People do not go away after an election. They continue to live and work in the community. Our approach is to bring their voices to bear during the electoral process and the NON-electoral process to bring about better governance. Our approach is to work with community organizers who build work locally to develop long-term relationships with people. We use data to make that work easier. 
Our mission is to provide the data, tools, and strategies organizations and campaigns need to politicize social networks, build social capital, and deepen U.S. civil society.
We are a data driven, execution minded, diverse team that will aid our customers in fulfilling their missions.