"Survey Results: California Youth"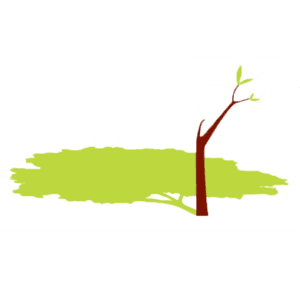 This survey focuses on the 18-29 voter cohort in California and the issues that engage them socially and politically. Jobs and the economy came in the lead as the top issue for this age group with 20.7% of youth selecting this as the primary concern, followed by public safety and abortion and reproductive rights in the second and third place, respectively.
Despite this awareness of political and economic issues, only 25.5% of youth reported that they were paying attention to the congressional election in their district, while nearly half expressed that they have not been paying attention to the upcoming election at all. That said, the vast majority expressed that they planned on voting come November.
Community leaders and community organizations were the most influential in impacting who youth plan to vote for, but most preferred conducting their own online research when getting information about politics.
Generally, youth were more likely to describe their political views as very or somewhat liberal rather than very or somewhat conservative, but nearly 1 in 5 don't think of themselves in these terms. Many youth expressed that they would join parties when monied interests are held in check, and believe that corporations and the wealthy have too much influence on politics.
When it came to the Fall 2022 California ballot, 76.1% of youth stated that they were likely to vote for reproductive freedom.
They also favored Prop 30, which would fund programs to reduce greenhouse gas emissions by increasing tax on personal income over $2 million, and Prop 31, which would challenge a 2020 law prohibiting retail sale of certain flavored tobacco products.
% that would describe their political views as liberal or conservative
Interested in reading the study? We'll send you a copy!