"Fresno Speaks: 2022 Community Survey"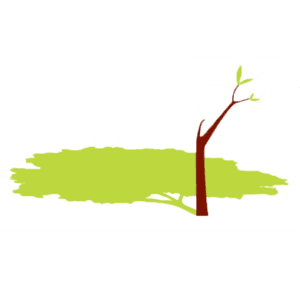 This survey was conducted on Fresno residents to capture their political engagement and particular policy interests. In their answer to the question of which issue in Fresno has had the largest negative impact upon their household, 20.5% reported affordable housing and the cost of rent, followed closely by another housing-related issue, homelessness. Despite the prevalence of this issue, the majority of Fresno residents, especially people of color, reported that they did not know of city or county residents available to those with affordable housing problems.
However, depending on the particular demographic group that the respondent belonged to, the issues of utmost importance varied. For instance, COVID-19 was more significant for Black residents than white and Latino residents, and affordable housing was more significant for Black and Latino residents than white residents.
Violence was another issue of interest to Fresno residents. The largest share subscribe to the belief that providing more mental health services would most effectively help reduce violence in the community. Again, however, different demographics had different responses. Communities of color were significantly more likely to support more job opportunities for those affected by the carceral system than white residents.
As for the Advance Peace Program, which provides resources such as education, job training, addiction services, and counseling to those who are most at risk of perpetrating or being a victim of gun violence, 89.1% of residents responded Yes to wanting the program to continue.
In short, the majority of Fresno residents believe that voting in the general election is important.
However, there remains disparities in political engagement among different ethnic groups. Notably, residents of color were more likely to not know how to contact their city council representatives than white residents.
% who believe in the importance of voting in the general election
Interested in reading the study? We'll send you a copy!