"Survey Results: Courage California Summary"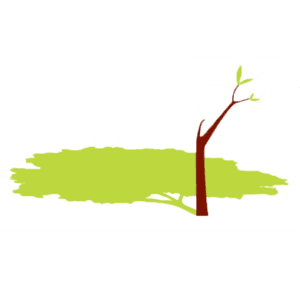 Our survey sought to understand the issues facing residents in California congressional districts. Across the board, jobs and the economy were the primary concern that impacted who residents' decided to support in the 2022 election in both the Valley and Southern California, but safety, housing, abortion, and healthcare were also prevalent in residents' responses.
Despite the interest in these issues, most groups were not paying attention to their congressional elections. This was especially the case with Latino voters in the Central Valley and Southern California. In all districts, the 18-to-45 year old cohort was also largely disinterested.
However, there were also influences that contributed to residents' decisions to support any particular candidate. Community organizations and community leaders were the leading forces in Southern California and the Valley, respectively.
Among the initiatives on the Fall 2022 ballot, the majority of residents in all districts were in favor of Prop 1, which will add a right to an abortion to the California Constitution.
The groups who had the largest support for this measure were Democrats, Black and Latino communities, the 18-to-29 cohort, and women, but the majority of men and people across all age groups were also in support.
Nonetheless, the study suggests that while many Californians are disinterested if not disillusioned with the electoral process, there are still many issues on their radar.
% self-reported as paying little to no attention to congressional district elections
Interested in reading the study? We'll send you a copy!